We started creating commercial websites back in 2005 in what was a very different form of the industry. Since then, we've created over 300 websites and gained a great reputation with businesses of all sizes. We've worked with some fantastic people, using our expertise to turn their ideas into success stories.
As well as website design & development we also offer graphic design and print services, web hosting, domain name registration, email marketing, photography, video production and much more so that we are able to provide everything you could need for your business presence and marketing - and it all comes with the same level of service we're known for. We believe in using the best person for the job and so each of our team is highly knowledgeable and experienced in the services they provide, ensuring you get a result that delivers in every way.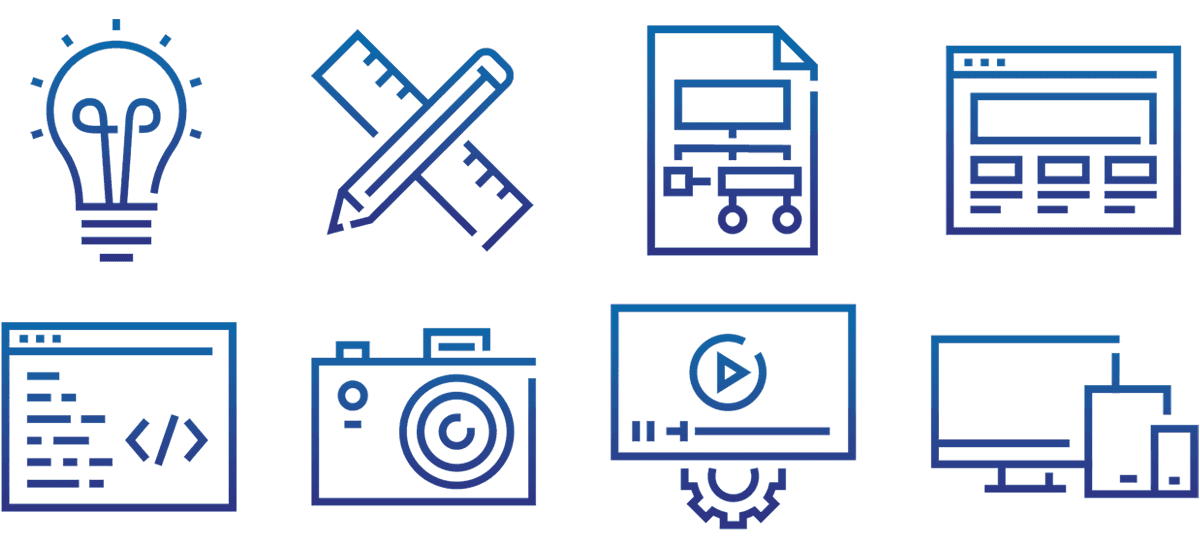 Our office is ideally located for businesses in Wrexham, Chester and the surrounding areas, though we work with clients from all over the UK.
We have a personal and hands-on approach with our clients so that we fully understand your business and your objectives. We're always up front and honest with you and we're not happy with any projects unless our clients are.
We'd love to have a chat with you over a coffee and share ideas on how to move your business forward.
Want to work with us?
Contact us today by phone or email
for a free
no-obligation quotation
based on your requirements
Get in touch